Whether you are a small brokerage or a large brokerage, you probably use an answering service for after hours calls or use it full time to handle all of your showings and confirmations. If you handle them on your own, we will be able to help you save a tremendous amount of time administering your listings showings.

"It can take up to 6 minutes for an answering service to fully complete a booking request"

Answering services typically charge by the minute and can get quite expensive. Why does it take so long? They have to take the call, send the appropriate notifications to the right people, call your sellers or tenants to determine if the time is okay, and then make calls to the buying agents/offices to confirm and release any lockbox codes.

As you can tell, these tasks involve a lot of phone calls which are costing you per minute! If your team has a hot listing, you definately are not looking forward to that monthly bill! Take a look at the showings for this property below. This was a hot listing in Toronto which had 51 showings. Imagine how much time the front desk would have spent and how much the answering service bill could have been. And remember, this is only for one listing!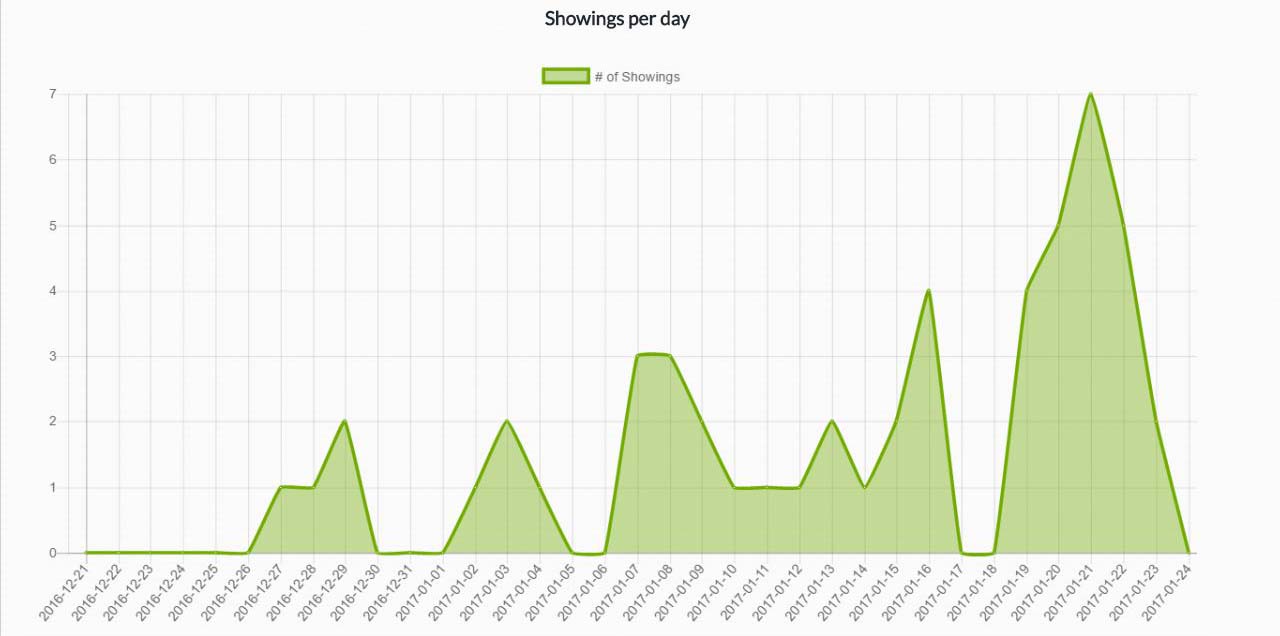 With Schedulock, we automate almost all of the time consuming tasks required to schedule and confirm showings for your listings. By automating all outbound communication, this would reduce the amount of time spent from 6 minutes to ~ 2 minutes, which significantly reduces answering service costs and increasing efficiency.

How does it work?

The answering service, front desk, and/or agents would take the calls as normal. Instead of making phone calls manually to all the parties involved, they simply book the showing on the Schedulock system and we handle the rest!

We automatically:
• Verify agents
• Send instant notifications (text/email/app)
• Release lockbox codes to co-op agent directly through a secure hyperlink
• Allow your sellers/tenants/yourself to easily confirm showings through email/mobile app.
• Send feedback requests to the co-op agent
Your clients get notified and can accept/decline showings the way they want and your entire team has visibility and control of all of thier listings showings on the go!

Schedulock also provides all of your listings on MLS with an online booking button which allows buying agents to easily book showings directly from stratus and not having to call into the office.
Start reducing your answering service costs today!

View an online demo