You have a client and you have a listing. You start receiving showing requests for this listing and your client wants to know when a showing occurs. So what can you do as an agent?

Real estate agents handle showing requests in one of three ways:

They notify their client themselves (email, text or call)
An answering service notifies the client (email or call)
Their real estate office notifies the client (email or call)
It seems like a pretty straight forward task but the average client doesn't check their email every hour and they don't want to be bombarded with calls for every showing. What if you have multiple listings on the go and over 15 showing requests per listing?

Your clients don't want to be called 20 times for a simple notification and you don't want to make 20 individual calls, emails or text messages.
Answering services and real estate offices have many clients and lots of showings to deal with. This leaves room for errors and mistakes, while still bombarding your client's phone.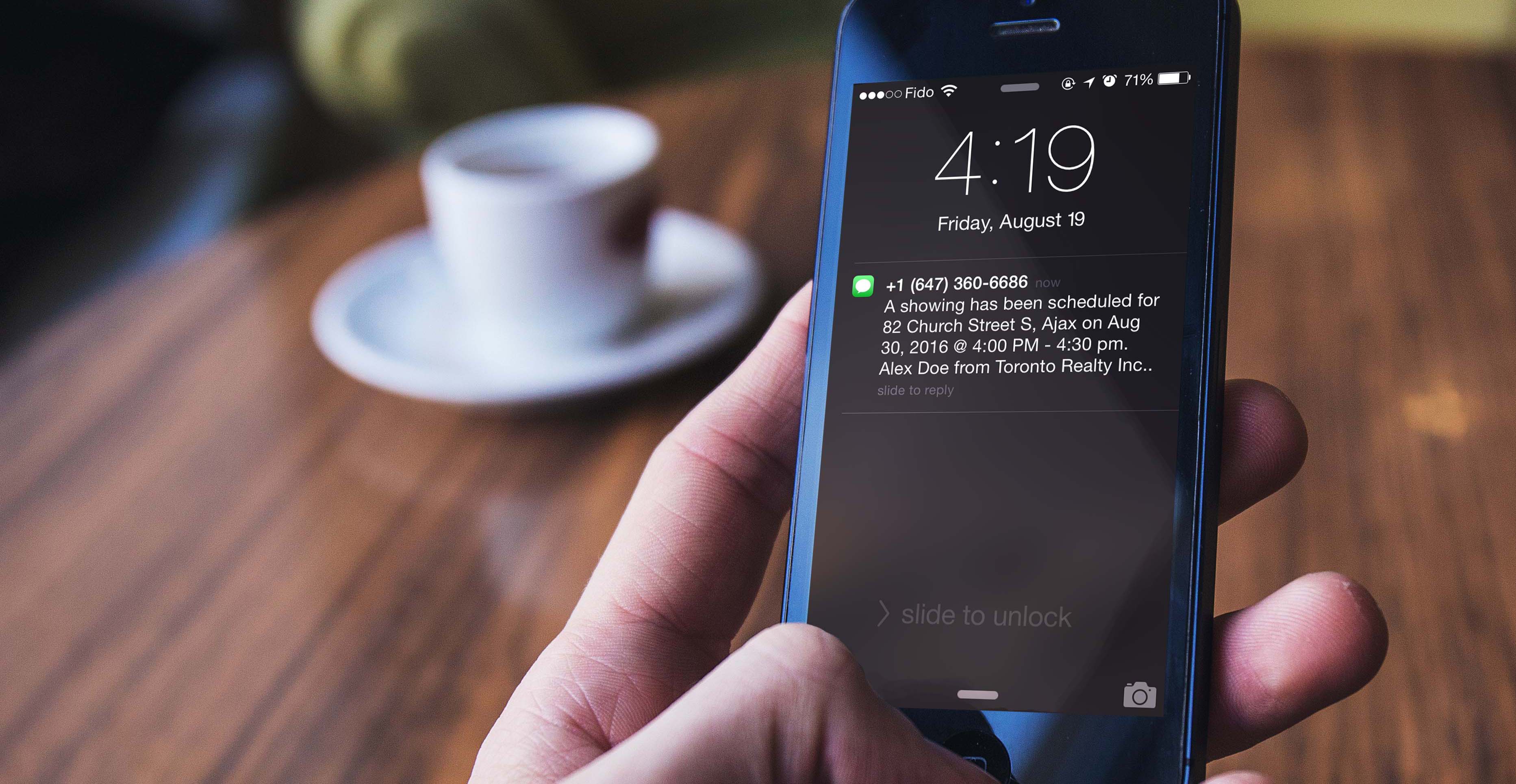 Schedulock is a real estate showing management solution that keeps your clients informed, while managing all of your listing's showings on the go on web, Android and iOS.

The Schedulock process is simple. Book the showing and we automatically send notifications to your client and your team via text messages, instant app notifications or email. At the same time, we provide you with a complete record of who attended the showing, when they attended, and any feedback they provided for the property.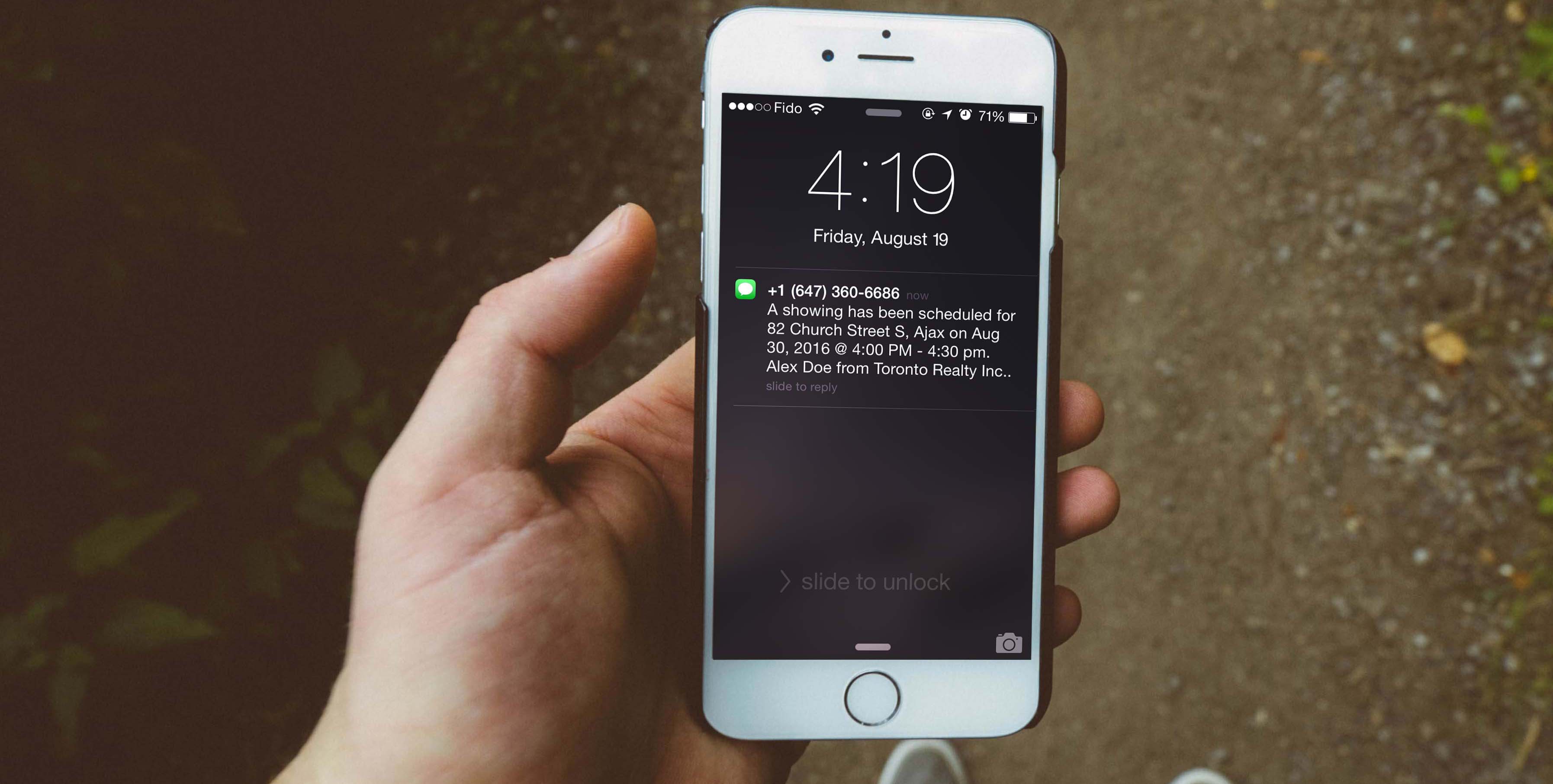 Does your client want to confirm every showing? No problem. Schedulock can provide your client with a easy way to respond to showing requests on the go.

We offer 30 day free trial for agents, teams and brokerages. Schedulock integrates with individual agents, real estate teams, brokerage offices, answering services and real estate board MLS systems.
It's time to automate your real estate showings to be more efficient, keep your clients informed and to never have a showing mix up again!

Get started for free today!